Pest Control Services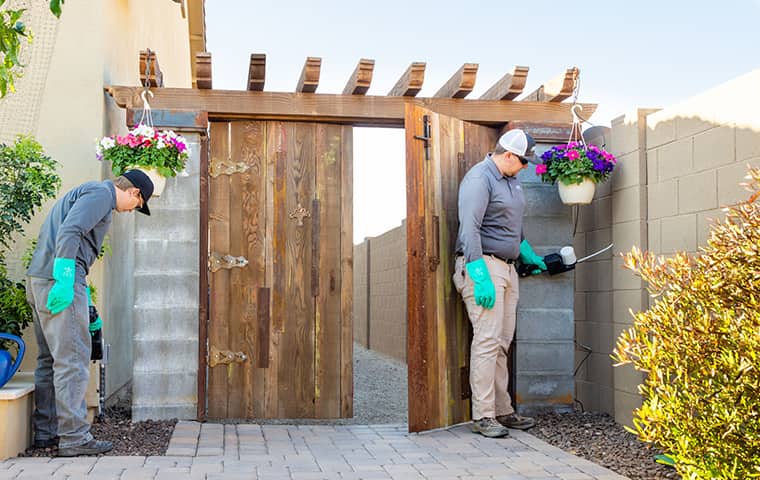 In our area, scorpions can be a big problem. At All Clear, we specialize in pest control and offer management options for homeowners whether you have a large scorpion infestation or want to prevent your home from ever becoming their home. We offer three service plans, each includes:
Professional pest inspection and exclusion services

Scorpion dusting, insect baiting, and de-webbing

Door seal checks to prevent scorpion re-entry

100% satisfaction guarantee for free re-services

10% discount on all our other pest control services
Bi-Monthly Plan
Our bi-monthly service is for homeowners who find between zero and nine scorpions in their home each year and includes six service visits per year, one every other month.
Quarterly Plan
We designed our quarterly pest control plan for homeowners that don't necessarily have an existing scorpion problem in their home but would like to prevent these dangerous pests from finding their way inside in the first place. This service option includes four service visits per year, one every three months.
* We also offer one-time service options for some of our treatments. To learn more about this option, give us a call at (480) 568-4803.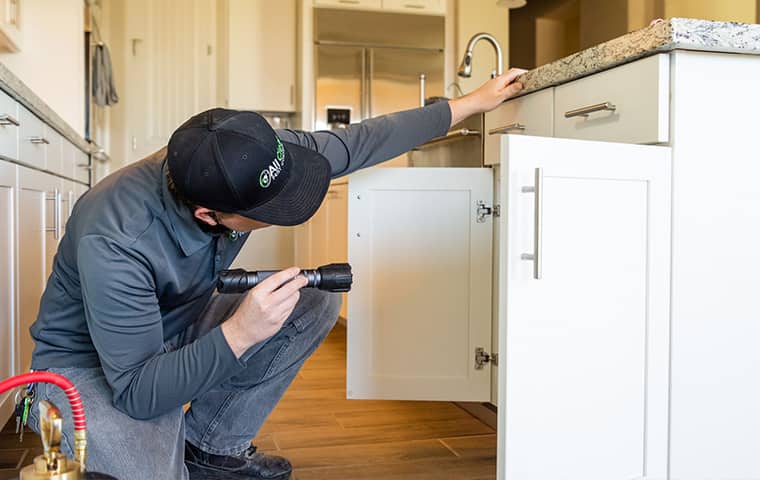 Inspection
At All Clear Pest Control, all of our treatment plans begin with a thorough inspection. During this inspection, we'll search your property and identify your current pest problems in order to recommend the best treatment option for the pest pressures you're dealing with.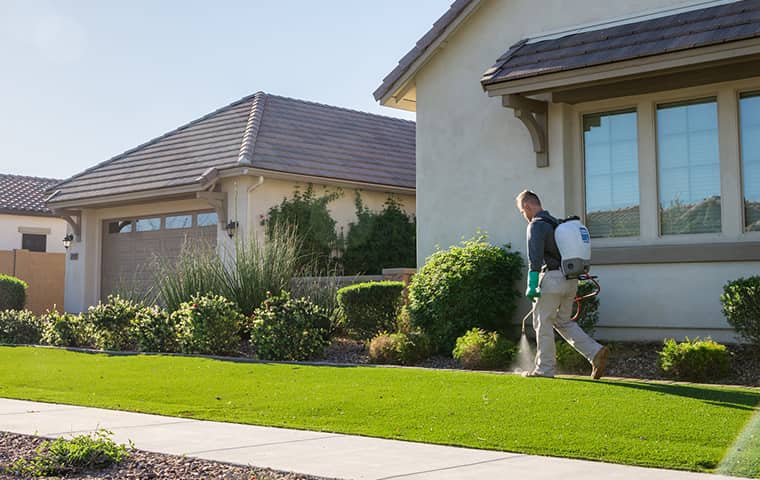 Treatment
After we've determined which pest pressures you're dealing with in your home and on your property, your treatment plan will then be customized to meet your specific pest control needs. These treatments may include interior/exterior services for a variety of pests.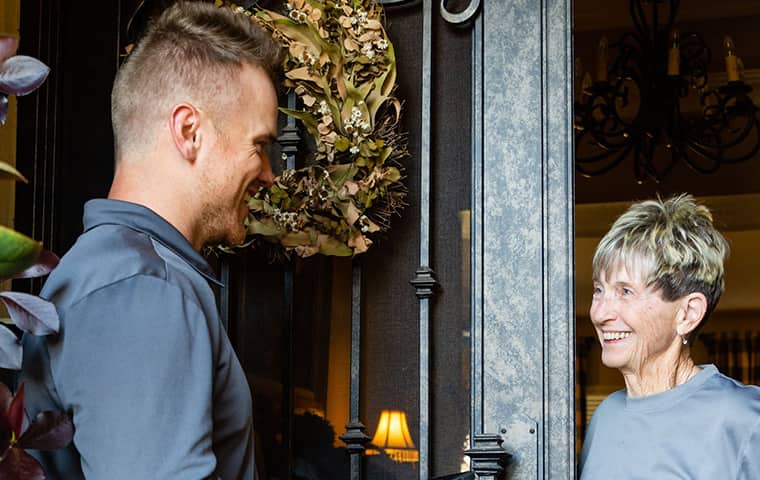 Follow Up
If you've chosen a yearly service plan, we'll return to your home on a regular basis to ensure its pest-free status. However, no matter which plan you choose, you will receive our 100% satisfaction guarantee which provides free re-services if pests return after treatment.
Our Additional Pest Control Services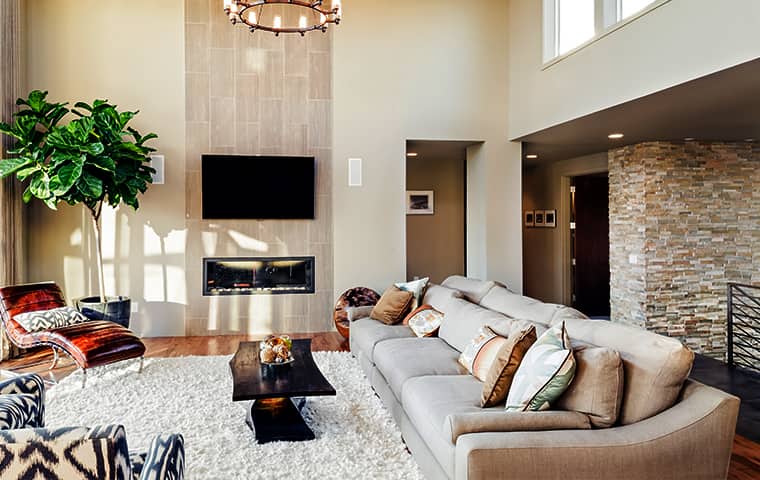 At All Clear Pest Control, we go beyond just scorpion control! In addition to our scorpion control, we offer many residential pest control services, including:
General pest control plans ( ants, spiders, stinging insects, etc.)

Wasp control (elimination and nest removal) and bee removal

Interior/exterior tick control (treats all interior, carpet, and exterior areas)

Professional mosquito abatement services

Quality rodent control, removal, and exclusion

Professional German cockroach control and prevention
To meet all your pest control needs, we offer customized plans based on the specific pest problems you're dealing with. In addition, all of our services come with a 100% satisfaction guarantee. If pests return after treatment, we'll return to re-treat your property at no additional cost to you. In fact, it's our guarantee!
If you're in need of professional pest control services for your East Valley home or property, we're confident that we can provide a solution!
Your Local Queen Creek, AZ Pest Control Company!
Serving the Queen Creek, Mesa, San Tan Valley and surrounding Arizona areas for over a decade, the professionals here at All Clear have the experience and expertise to solve your pest problems, big or small! Whether you're dealing with ants, scorpions, cockroaches, rodents, spiders, termites, or some other common home-invading pest, we've got you covered.
For more information about our treatment plans or to get started with our pest control services today, reach out to us at All Clear Pest Control!
Frequently Asked Questions
Request Your Free Estimate
Complete the form below to schedule your inspection.